TRNHA operates with a very small year round staff and brings on up to five additional employees each summer to assist in staffing visitor centers in Theodore Roosevelt National Park.
Because of our small staff Park Rangers often operate our bookstores assisting us in selling merchandise, stocking shelves, and answer visitor questions. TRNHA is pleased with our partnership and understands we could never be successful with out teamwork!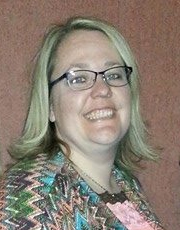 Tracy Sexton
Executive Director
701-623-4884
tracy_sexton@trnha.org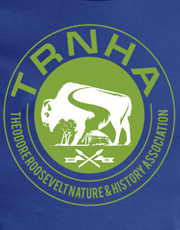 Seasonal Employees Coming Soon!